I'm thrilled our paths have crossed, and I'm sure it's not a coincidence...
Over the last 20 years, I've had the privilege of coaching thousands of real estate professionals to heightened states of organization, efficiency and effectiveness. My clients quickly discover how they can sell more real estate and live a more balanced, more beautiful life. (YES! You can have it all!)
I am the perfect compliment to your training repertoire. Because while other real estate trainers and coaches focus on the clinical, technical and mechanical aspects of real estate sales, I personally support you to step into a STRONGER, MORE CONSISTENT, MORE GROUNDED version of YOU. Our work together centers around your BE-ingness as a business owner in this amazing industry, and how your current habits of working, thinking and be-ing are impacting both your business and your life.
The bottom line? I'm here to facilitate powerful openings for you.
I help you get UNSTUCK.
I am soulfully committed to the transformation of my client's businesses and lives.
My signature coaching methodology reaches well beyond the realm of traditional.
Our work together is focused on "getting you unstuck" from patterns, beliefs and behaviors that hold you in your current state of being. This freedom opens up the flow of energy in your life to "LIVE NEW HABITS of Working, Thinking and BEing."
My discovery technique tends to open up immediate clarity to what has been previously misunderstood or unseen. Even our complimentary discovery conversation begins to facilitate an immediate shift within your perspective before our work together even begins.
My unique integrative coaching process then establishes an organic blueprint of concepts, tools and sales process flows that encourages your continued inspired action... and your expansion into your "what's next".
Through an infusion of universal principles woven throughout your coaching experience, you will quickly:
Establish order, organization and flow into your workday

Eliminate feelings of stuckness and overwhelm

Open up expansive new perspectives and possibilities





Achieve heightened clarity and focus





Access your creativity zone





Experience deeper states of confidence and self-worth





Develop powerful new habits that deliver you into that "next level of you"
Experience a heart-mind alignment breakthroughs and achieve truly transformative results
​
You deserve every beautiful thing the universe has to offer you....
Here's to the incredible life you are crafting and creating!
Darice
Ready to get started?
................

Join my online course and receive unique and powerful guidance for every step of your business journey!
BE FLOW in a BOX
................
Get organized. 
Build strong habits for success.
Sell more real estate.
Your PROFESSIONAL TRANSFORMATION awaits you...  
Learn more
BE FLOW LIVE
An 8-Week Coaching Experience
................

Get 8 live weekly virtual group coaching calls, personalized group coaching conversations and guidance with Darice, AND collaboration, partnerships and connection with other real estate professionals.
Learn more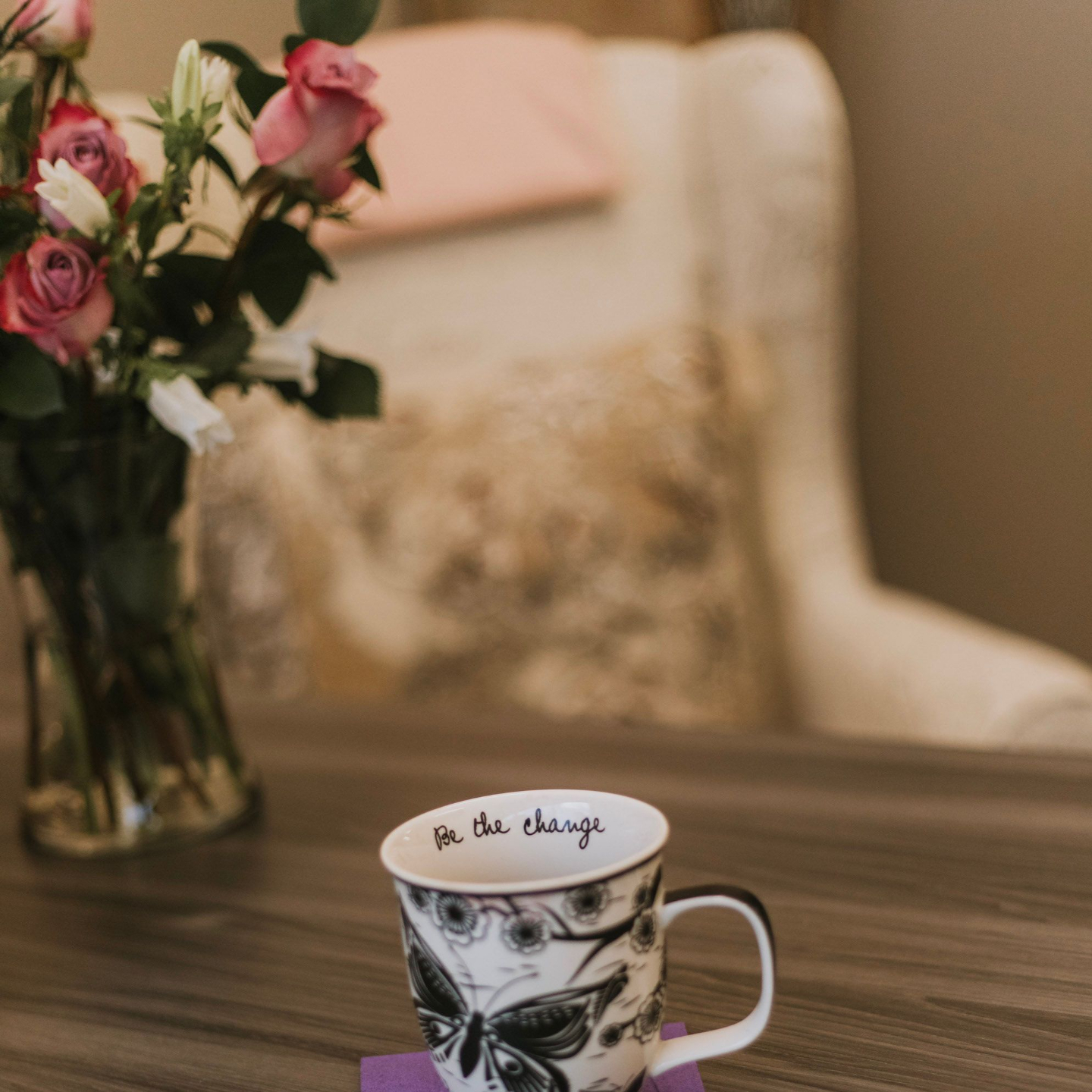 Book a Live Session:
Private & Personalized Coaching
................

Considering 1:1 Coaching?
Get individualized guidance for each unique stage on your journey-to-success.
Book now
Introducing Darice Johnston
I am an expert real estate coach who helps real estate professionals attract and sustain a six-figure real estate business while living a more balanced, more beautiful life. I have developed some of the top real estate coaching and training programs that are available for real estate agents.
If you want to sell more real estate, make more money, get organized, work efficiently, be self-managed and to "get unstuck" from self-imposed limiting beliefs and unsupportive behaviors, I am confident that I can help you attain your next level of success.
I am a smart real estate coach who helps real estate agents thrive.
My education and accomplishments include:
Education:
I am entirely self-motivated, self-taught and self-made

Life-long student of Universal Law and its' application in the world of sales and business

Ninja Selling

Ninja Leadership

Larry Kendall, Powerful Presentations

Tom Ferry Success Summit

Institute for Luxury Home Marketing

Landmark Education

PSI Seminars

Charles Muir, Tantric Yoga

Centers for Spiritual Living, Practitioner Path

Ordained Minister, Universal Life Church
Work History:
Since 1995, I have been consulting, coaching and training real estate professionals to EARN more , BE more and DO less. Every step I take in my education and professional career further refines and develops my integrative coaching approach.
1995 - 2022: Held positions including Ghost Writer, Sales Executive, Executive Coach, Director of Sales, and Director of Business Development within real estate and it's interrelated industries.

2005: Launched my first class series Efficiency by Design (now rebranded as BE: Business Efficiency)

2009: Published my first book UNLOCKED: Revealing the Eight Secrets of Highly Efficient Sales Professionals.
Awards, Titles, and Designations
Regardless of acknowledgement or accolades, I've always considered my client's success stories to be both my greatest award and my greatest reward.
My unique program BE: Business Efficiency has emerged as a keystone coaching and training process in the real estate education arena.

BE: Business Efficiency has been acknowledged by top trainers in the industry as a powerful system that compliments any other real estate sales training systems or coaching programs available today.
My signature methodology as a spiritual life coach to real estate professionals takes the whole life of an agent into consideration when curating solutions for their professional success.
I am honored to be professionally acknowledged in Larry Kendall's first release of his book, Ninja Selling.
Other:
2005 - 2009 Served as Affiliate Member, Affiliate Chair and received the prestigious Presidential Award at The Denver Metro Association of Realtors.

2005 Columnist: Build Your Real Estate Business, Balance Your Life.

Returning Speaker, The Women's Council of Realtors.
RPAC Investor, Capitol Club Level (Realtors Political Action Committee)
I continue to serve on my local real estate board's Affiliate Committee.
Stay Connected
....................

Join my mailing list to receive weekly tips, inspiration, and industry highlights.